Services
Piano & Organ Lessons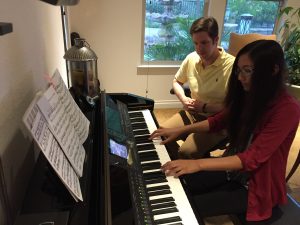 Rodney offers private music lessons to students of all ages and abilities in San Diego County. Rodney customizes his lessons to each student's interests, ability and goals. Students will learn the fundamentals of music theory, classical technique and repertoire while also having the ability to choose pieces they enjoy. He makes learning music a fun and enjoyable experience for both his students and their parents.
Recent notable student awards earned under his tutelage include 1st Place, MTAC Young Composer's Guild State Competition; 1st Place, Southern California Bach Festival; 1st Place, MTAC Chopin Festival; and 1st Place, Helen B. Goodlin Piano Competition.
---
Weddings & Events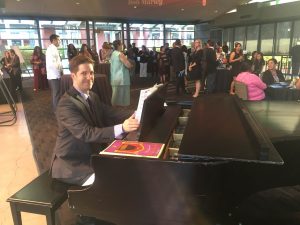 Hire Rodney as an Organist or Pianist for your special occasion. He will help you create a memorable experience for your wedding, party, reception, corporate function or special event through musical entertainment. He has the ability to play any piece of music you request or he can create a unique playlist based on your needs. Rodney will work with you every step of the way to ensure your event is a success.
---
Accompanist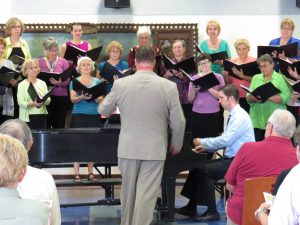 As your accompanist, Rodney will ensure your individual musical needs are met through support and collaboration. He has the ability to play and improvise by ear in addition to being an expert sight reader, making him a versatile and very capable accompanist. Rodney can adjust his playing style or technique to suit any musical situation. He is a frequent collaborator with musicians of all styles, with extensive experience in the fields of musical theater and cabaret in addition to his work with classically trained musicians. He is the Director of Music & Organist at First Presbyterian Church of San Diego and Assistant Conductor & Accompanist for Pacific Coast Chorale.